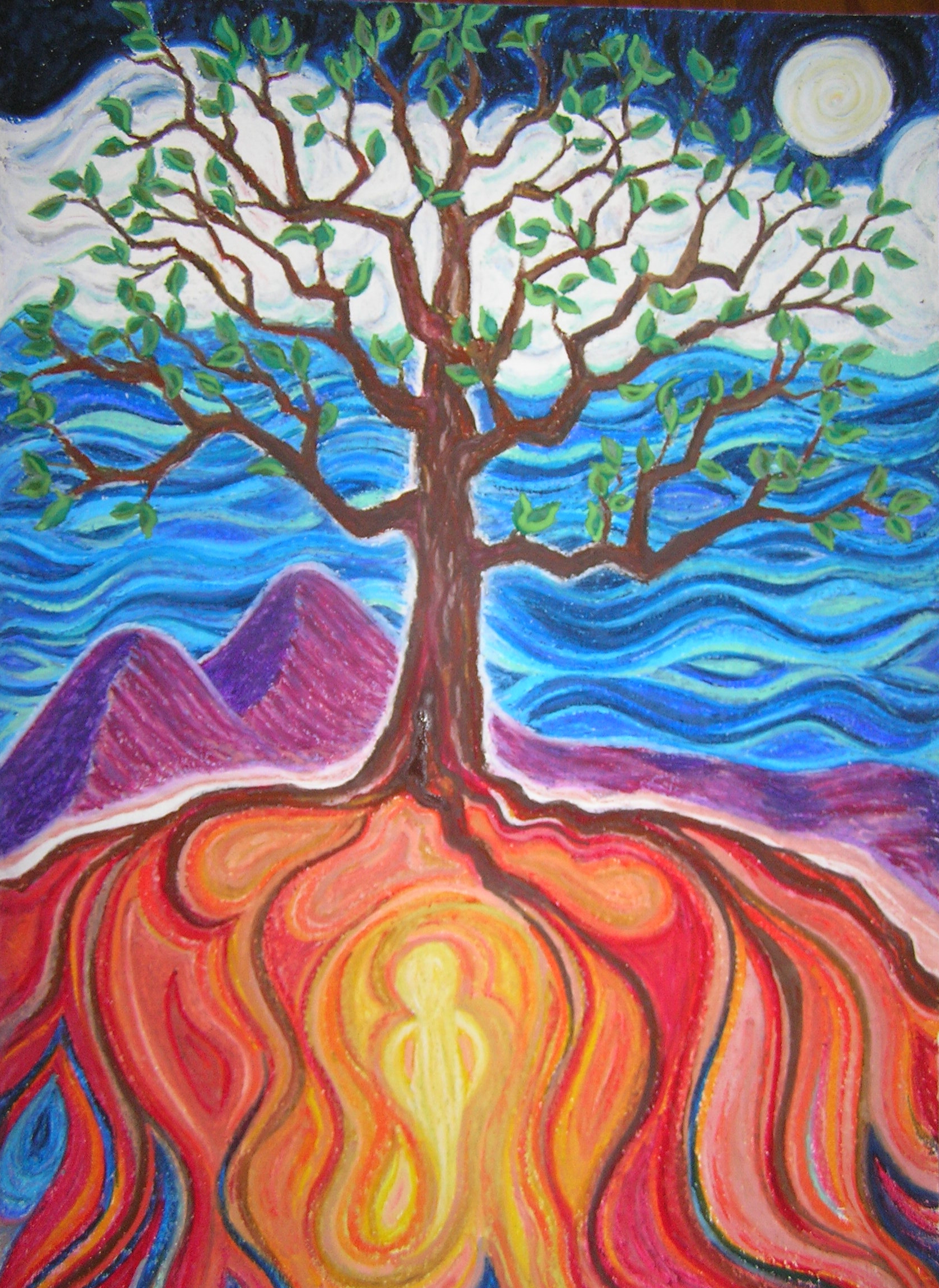 I enjoy exploring various mediums such as ceramics, fiber, and paper. It's a challenge for me to stick to one medium for very long as I am interested in so many.
My primary medium is clay. I prefer form over function but endeavor to make each piece useful and pleasing to the hand as well as the eye. Whether a thrown bowl, handbuilt vessel or sculpted doll part, each effort has the participant as well as the observer in mind.
My inspiration comes from Nature as I spend a good deal of time being intimate with Her. I attempt to show the spirit of the subject in my work and at the very least delight the viewer.
About
Chris Jacobson is an artist living in Eastern Vermont. She is interested in fostering and illustrating relationships between people, their food and the environment with reverence for all these things. Creativity is at the base of these interests and Chris thrives on using art as a unifying language.
Chris works in her home and studio in the Upper Valley. She offers her artistic creations locally in small galleries and stores as well as directly. Chris teaches art and gardening to the young and old and spends any remaining time writing, spending time dialoguing with Nature, enjoying creative projects in the studio and sharing time with her son.
Chris provides services and products under the name Earth Wind & Fiber. Chris organizes people and projects in the Upper Valley for the purposes of community development and fortifying valuable connections.