Season of Light at EarthStar Pottery. An Event Not to be Missed!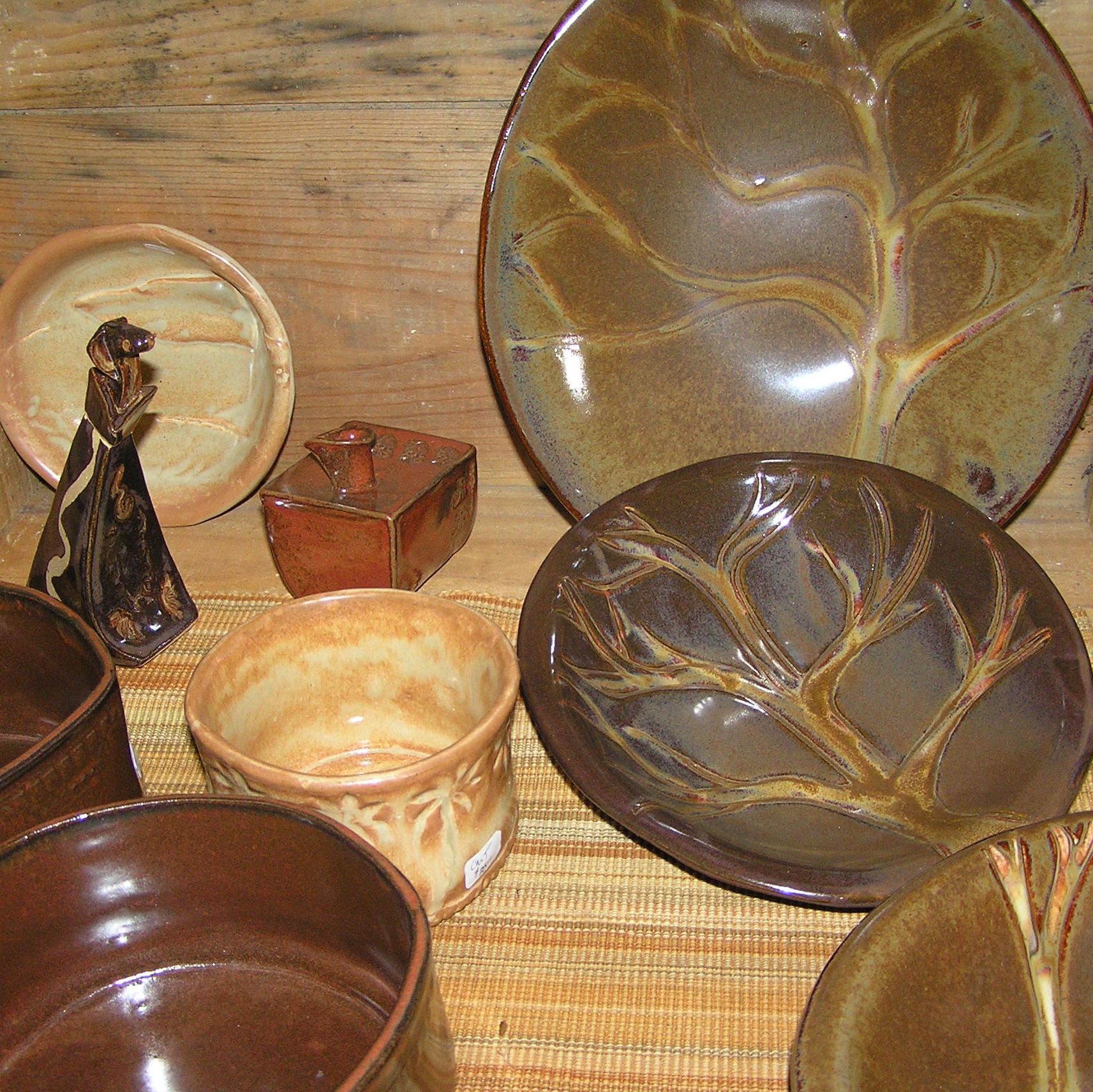 Season of Light! 6:30pm-9pm Friday & Saturday, November 10 & 11
EarthStar's gallery offers pottery by Barbara Lane and John Quimby. Rotating exhibits of work by other local potters and students add to the variety of artistic visions for sale in the gallery.
Enjoy the creative works from 26 local clay artists displaying a wide range of pottery and sculpting techniques. Find unique gifts just in time for the holiday season, all while enjoying hearty refreshments, and getting to know the artists and their work.
Stop by Friday evening at 7:30pm for The Opening of the Kiln perfect for "getting freshies from the oven". Come back the following evening, Saturday, for a continuation of Festivities. Coming hungry is strongly encouraged with fabulous food provided by John Quimby, Slice of Life Bakery, and Gourmet Volunteers!
EarthStar pottery is located off RT. 5 in Hartland, 5 miles South of White River Junction, and 5 miles North of Hartland Three Corners.
Learn more at: https://www.facebook.com/EarthstarPottery/